Welcome and self care message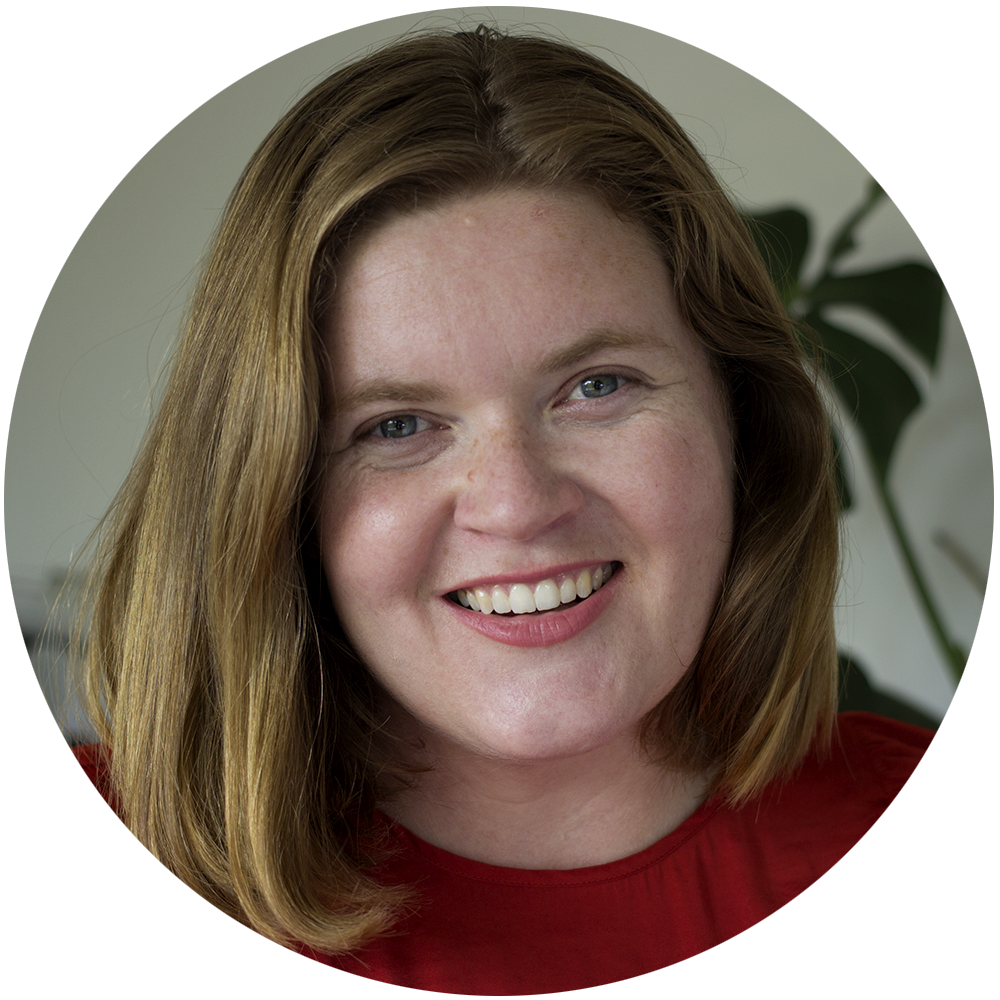 [Audio for this text available above]
Hi there, I'm Ashlee Bennett and welcome to this very highly requested course on Internalised Fat Phobia and Bias to support your body image work. The Body Image School is so pleased to present this knowledge to you in a way that's understandable, actionable with the intention to have a positive impact on your world. The course is designed to be self-paced, which means you decide how quick or slow you move through the content, and everything in here is yours to keep forever. You can go over parts, return to areas you want to focus in on more, you get to decide.
As you move through the course, expect that it will shift some feelings inside of you, even some long standing feelings. I really want you to be gentle with yourself and value your emotional boundaries. If something feels a little too much, take a break and let those feelings process and digest. There isn't a rush and part of doing this work is learning how to listen to yourself and value what arises inside of you, even the hard stuff. The work inside of this course is months or years worth of therapy content – keep this in mind as you go forward. Do this work gently and give space for your body and mind to work through this.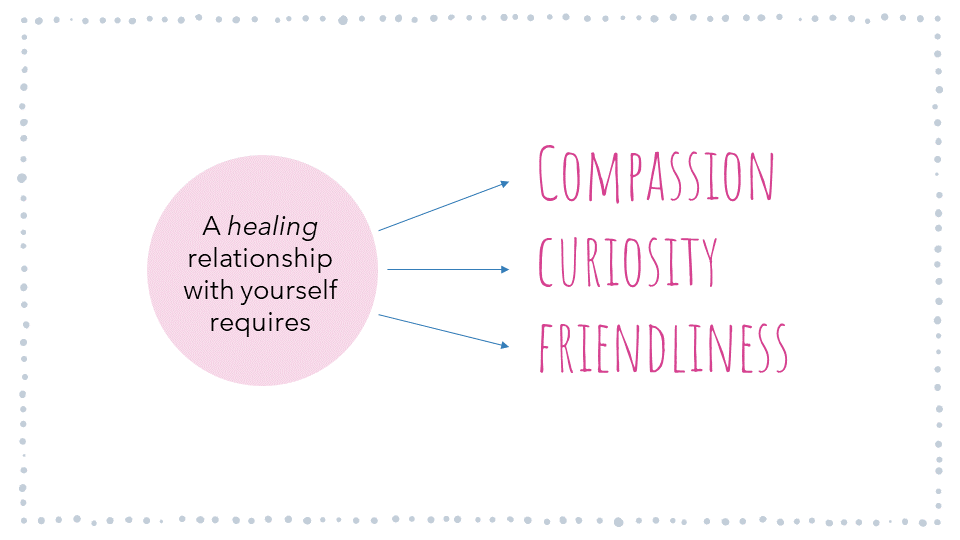 When we meet new experiences inside of ourselves and work on things that bring us distress, it's very common for the inner critic to emerge from its cave and start its rampage of destruction. This is a normal response for the critic self, but instead of retreating in fear (of course you may do that!) I want you to protect that more vulnerable part of yourself with your wise adult self, a figure inside of you that's like a warm, nurturing mother. Make space for more aspects of yourself to be present in your inner experience. See if you can bring a sense of compassion, curiosity and friendless to what arises, where these senses can witness the more distressing and unpleasant feelings and hold them without judgement.
---
A note on language:
Throughout this course I will be using several terms to describe body size, and I expect many of you will have different kinds of relationships with these terms.
What you can expect:
I will not be using medicalised language to describe body sizes This means catagories from the BMI classification will not be used.
I will use the terms 'larger body, bigger body or smaller body, thinner body'
There will be times I will use the word 'fat' and 'fat people' in its reclaimed sense. In fat activist spaces many have reclaimed the word fat as a neutral, physical descriptor like tall, short, brunette etc. This is a word which has loaded history for many and you are not required to adopt it if you do not feel comfortable, especially if it has been used against you now or in the past.
Complete and Continue